I'm so excited to be involved in this year's Twitter Art Exhibit charity fundraised. I've provided "Continuum", oil on paper 5"x7" for the event which takes place in Vancouver, Canada. The opening reception is June 24 from 1-8pm. You can learn more here, and follow them on Twitter @twitrartexhibit.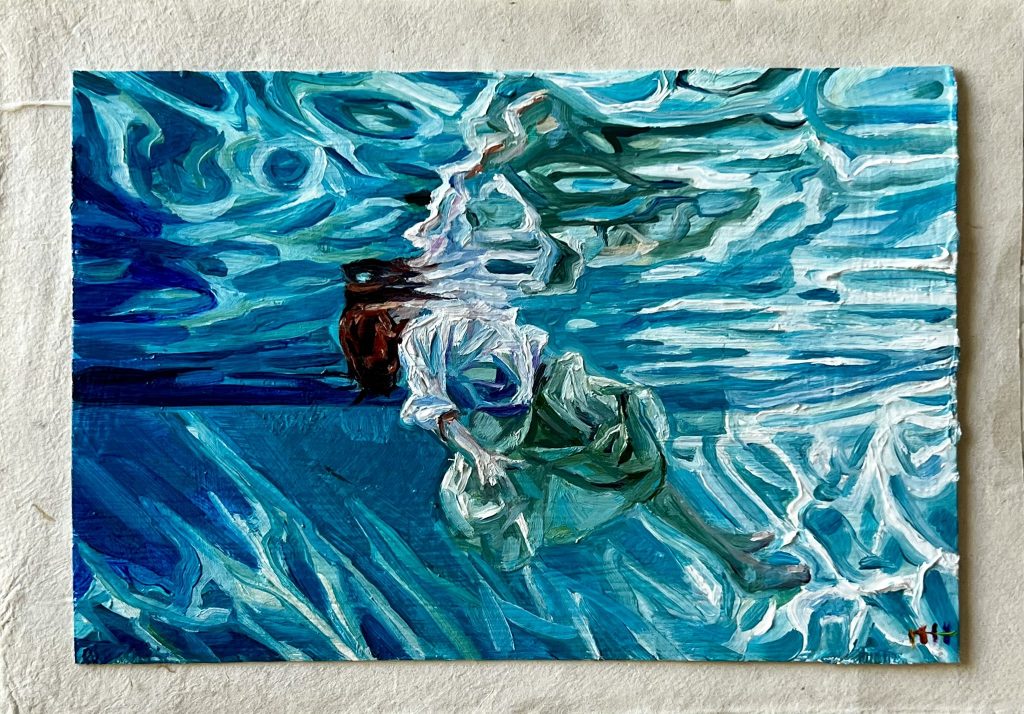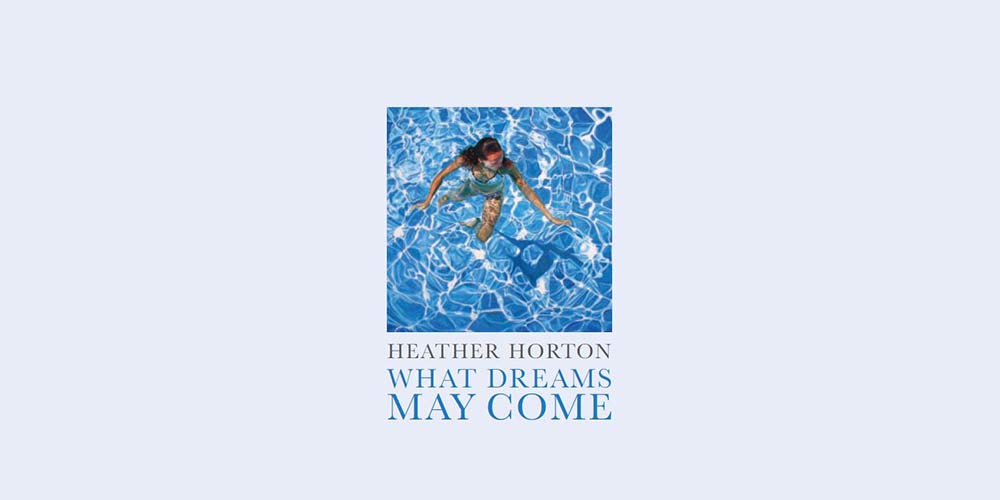 What Dreams May Come 2016
An exhibition of new paintings by Heather Horton, featuring a short essay by Betty Ann Jordan (Toronto arts writer and cultural tour leader).
24 pages, Released at Abbozzo Gallery, September 2016.
Published by Abbozzo Gallery
Photography of all paintings by Heather Horton
Page Layout and Design by Mimosa Creative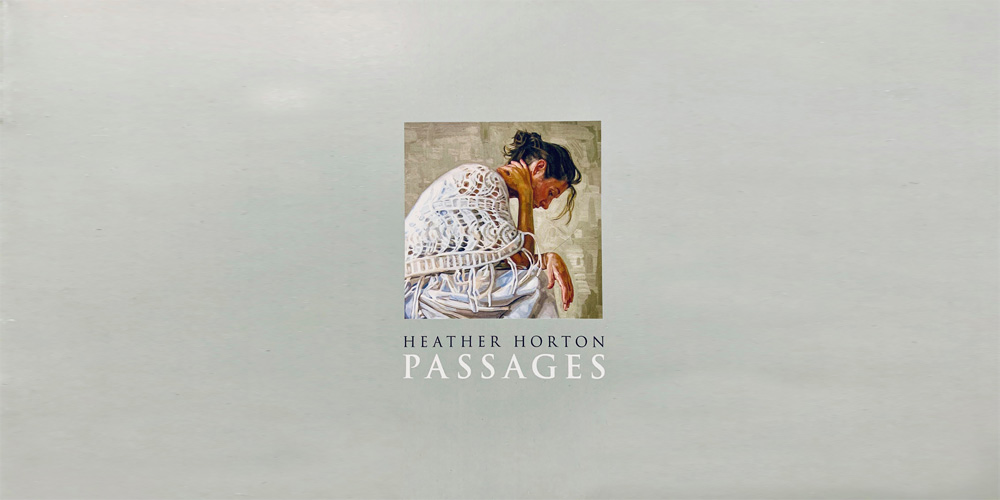 Passages 2007
Heather's first solo exhibition with Abbozzo gallery. This book is a collection of each piece from the exhibition. Featuring a forward by Ken Forsyth (Independent Fine Art Appraiser). 
27 pages, Released at Abbozzo Gallery, September 2007.
Published by Abbozzo Gallery
Photography of all paintings by Heather Horton
Page Layout and Design by Greenlight Graphics