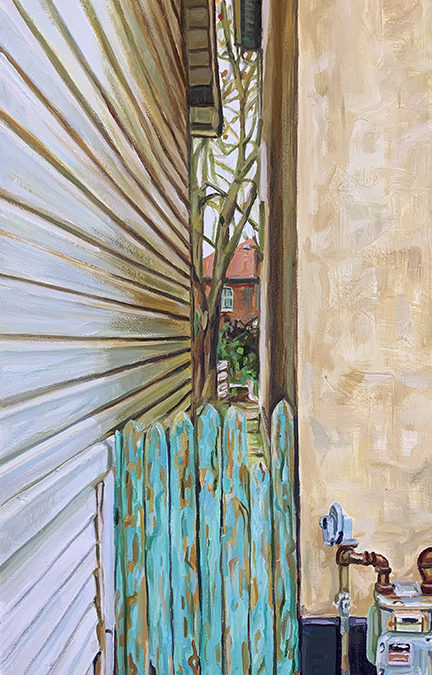 A new painting is available! "The Gate Between at The Little Yellow House", oil on panel, 12"x6", is one of those paintings I just had to do. It's a very personal piece. Please contact me with any queries about this painting.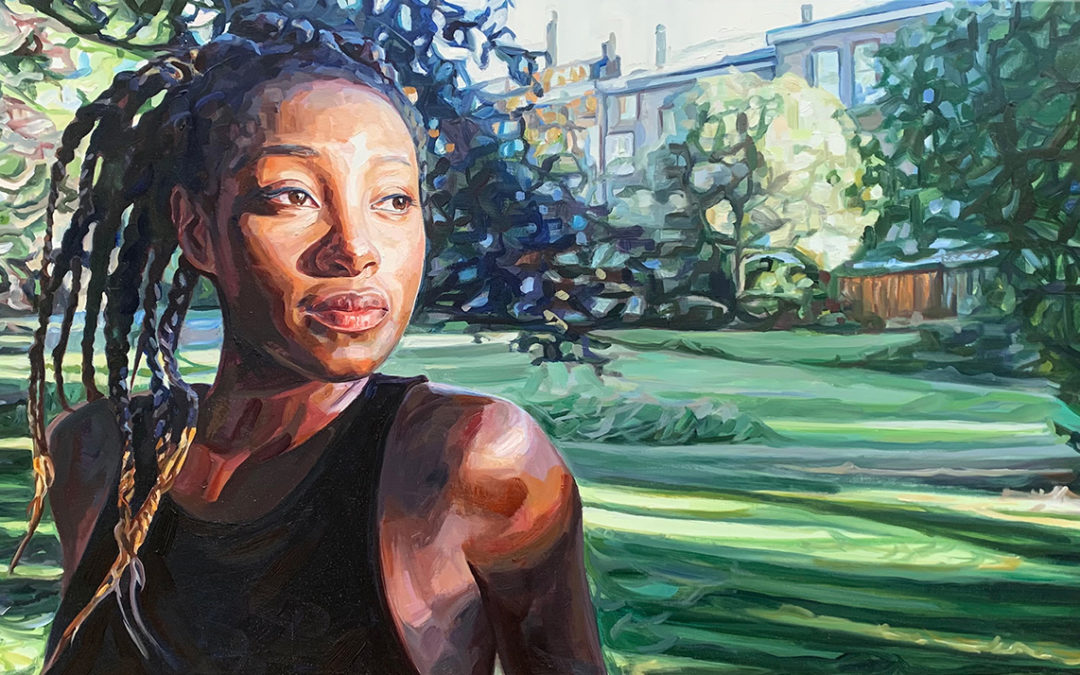 I'm delighted to announce that "Rochelle", 12" x 24" has sold to a private collector in Ontario!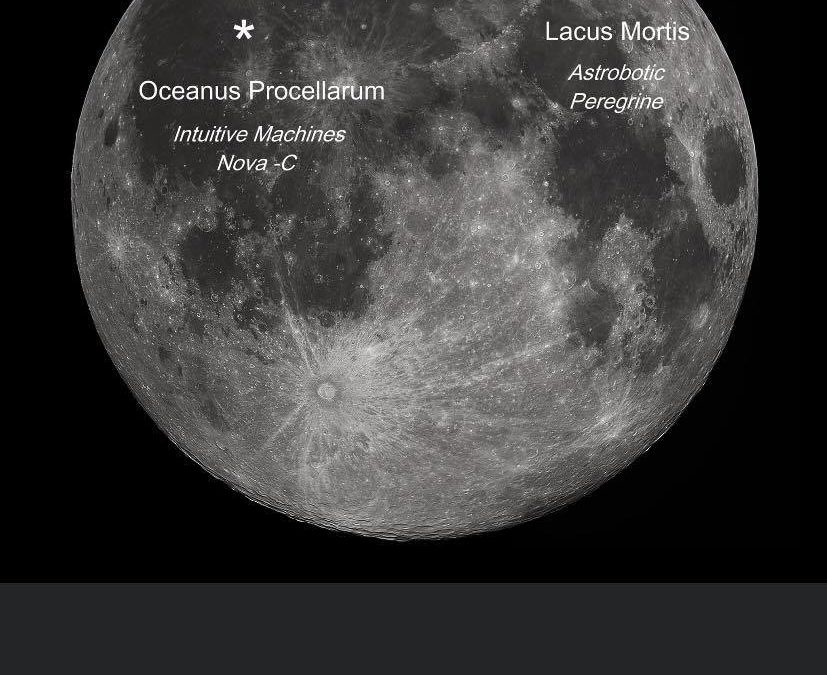 It's not every day you find out your art is going to be on the moon...but four of my paintings are headed there! "February, 2005"; on the cover of "Tango Desolado", "Kerri, aware", "Sasha" and "The Artist and her Familiar", all oil, will be stored digitally in a time...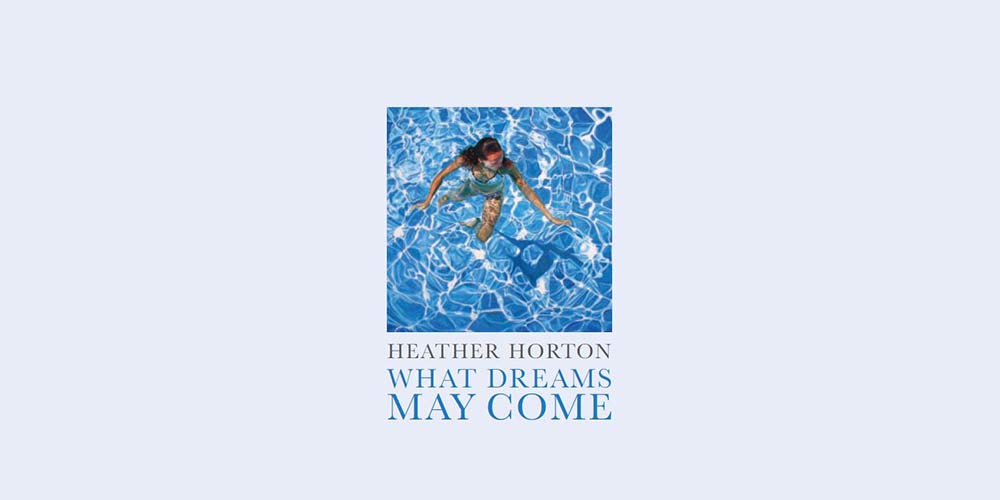 What Dreams May Come 2016
An exhibition of new paintings by Heather Horton, featuring a short essay by Betty Ann Jordan (Toronto arts writer and cultural tour leader).
24 pages, Released at Abbozzo Gallery, September 2016.
Published by Abbozzo Gallery
Photography of all paintings by Heather Horton
Page Layout and Design by Mimosa Creative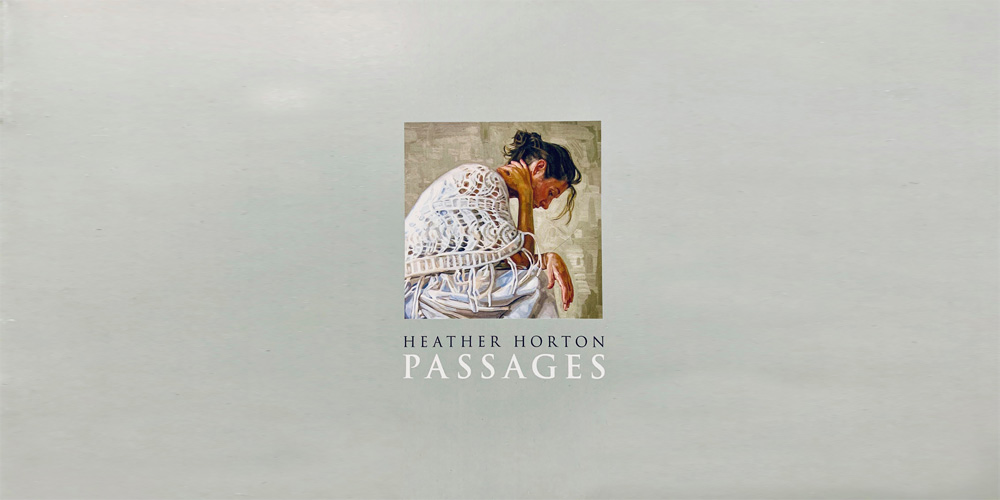 Passages 2007
Heather's first solo exhibition with Abbozzo gallery. This book is a collection of each piece from the exhibition. Featuring a forward by Ken Forsyth (Independent Fine Art Appraiser). 
27 pages, Released at Abbozzo Gallery, September 2007.
Published by Abbozzo Gallery
Photography of all paintings by Heather Horton
Page Layout and Design by Greenlight Graphics